The CRX 1810 Cinema Robot.
Larger workspace,
Bigger Payload.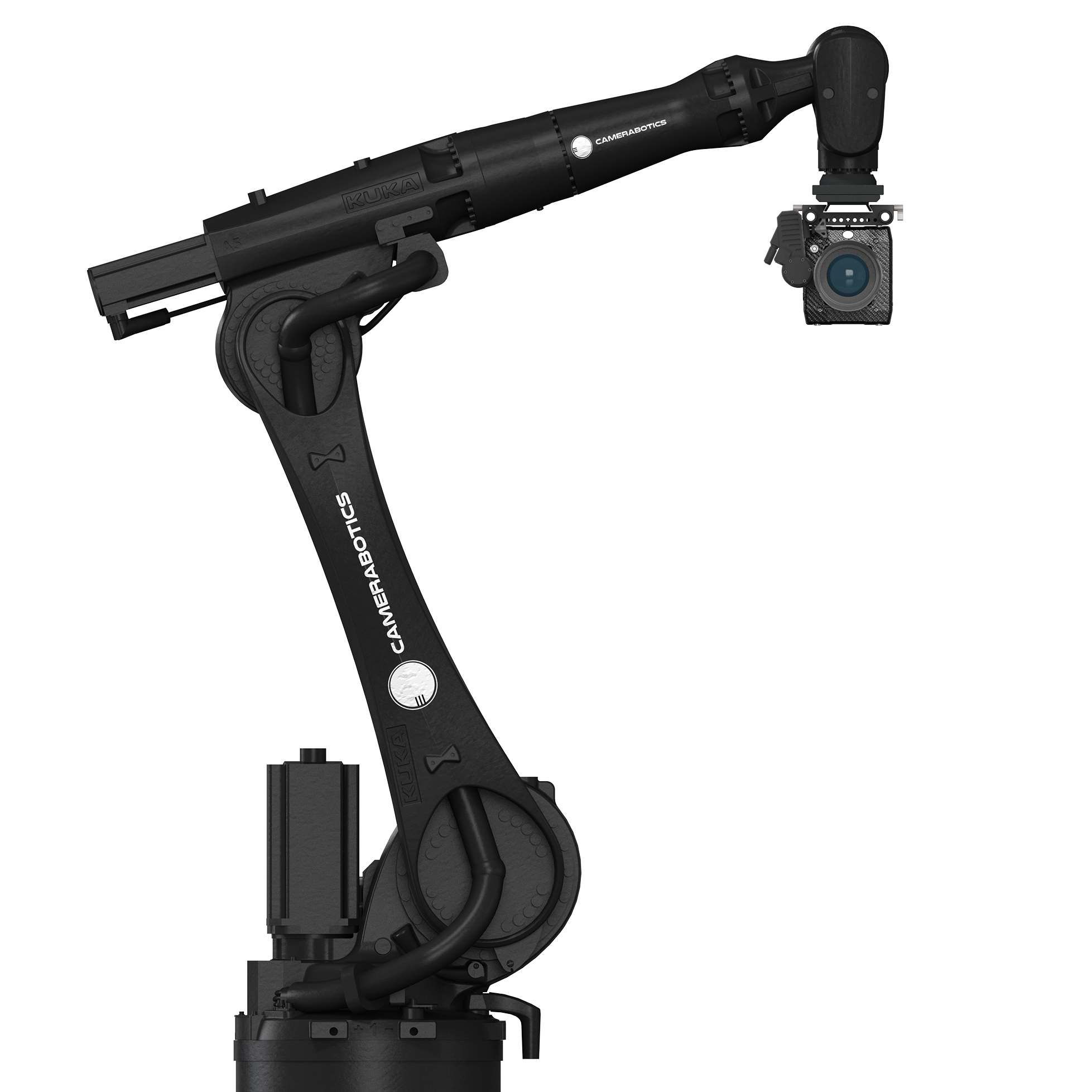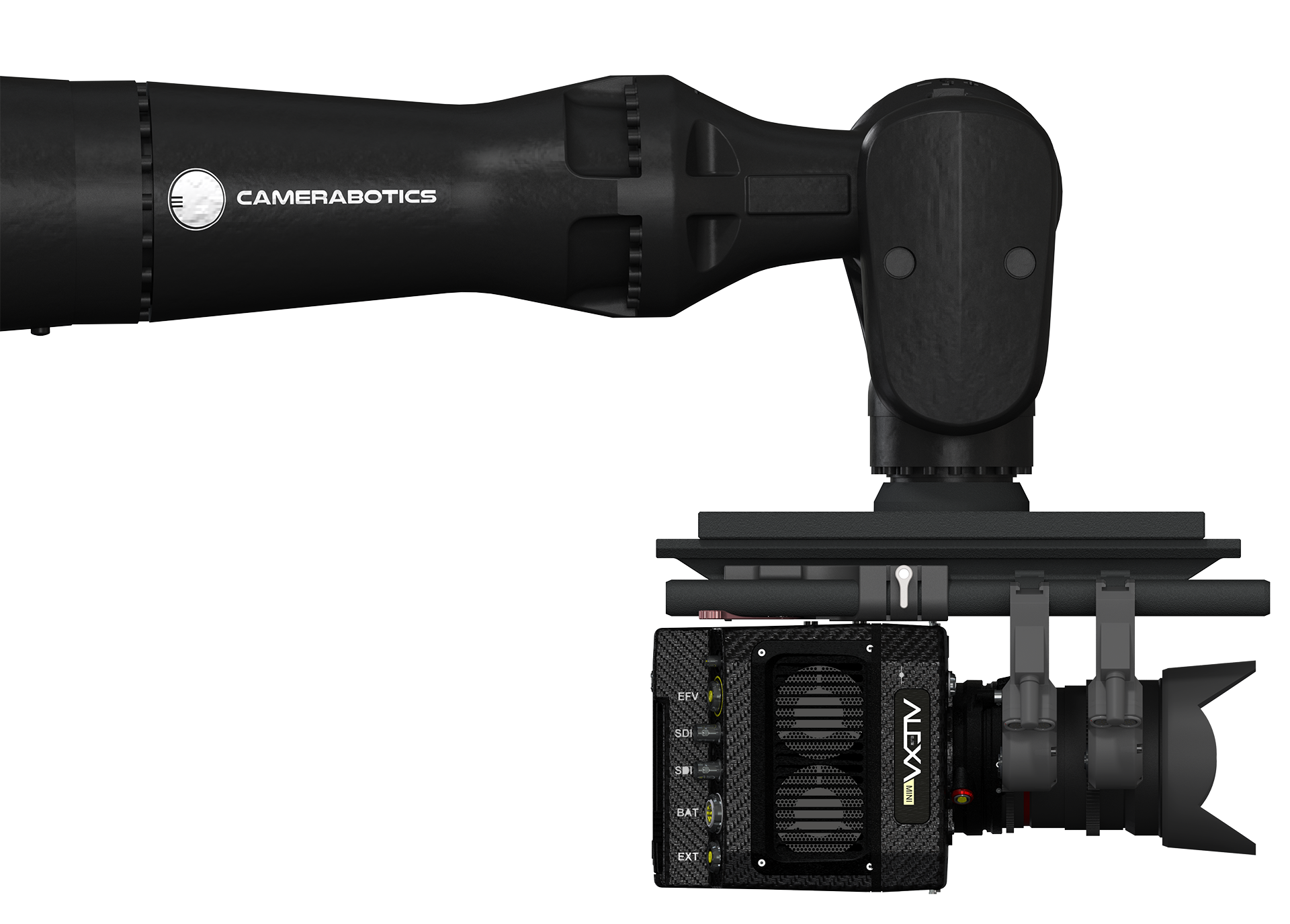 ADVANCED PERFORMANCE AT YOUR FINGERTIPS.
With over 20 KG of camera payload, the CRX1810 delivers incredibly smooth and steady camera motion that are ideal for general or macro videography.
Whether you are shooting for a new product release or a car commercial sequence, you can count on the CRX1810 to deliver performance against the most demanding camera shots.
Real-Time Interface
Focus on design and creativity and let Lensmaster remove the guesswork from opperating your robot.
Timeline Editor
Design complex moves with few keyframes using Lensmaster's advanced motion planner.
Joystick Jogging
Jog your robot in realtime using any joystick controller via Lensmaster.
Dynamic FIZ Control
Perfectly sync up your Focus, Iris, and Zoom to nail the perfect shot.
Target Tracking
Easily keep your subject centered in frame at all times regardless of how complex your move is.
Music Sync
Sync music playback with your robot motion and design animations that hit the beat!
Virtual Production Ready
Stream FreeD in realtime to Unreal Engine or Aximmetry.
Export FBX to Maya or Blender.
Pre-Visualization
Virtually visualize your shot whilst designing it before connecting to a robot.
Rig Reach
Max Reach (From Center)
1.81m
5.94ft
Max Height (From Floor)
2.8m
9.2ft
Min Height (From Floor)
-0.38m
-1.25ft
Rig Kinematics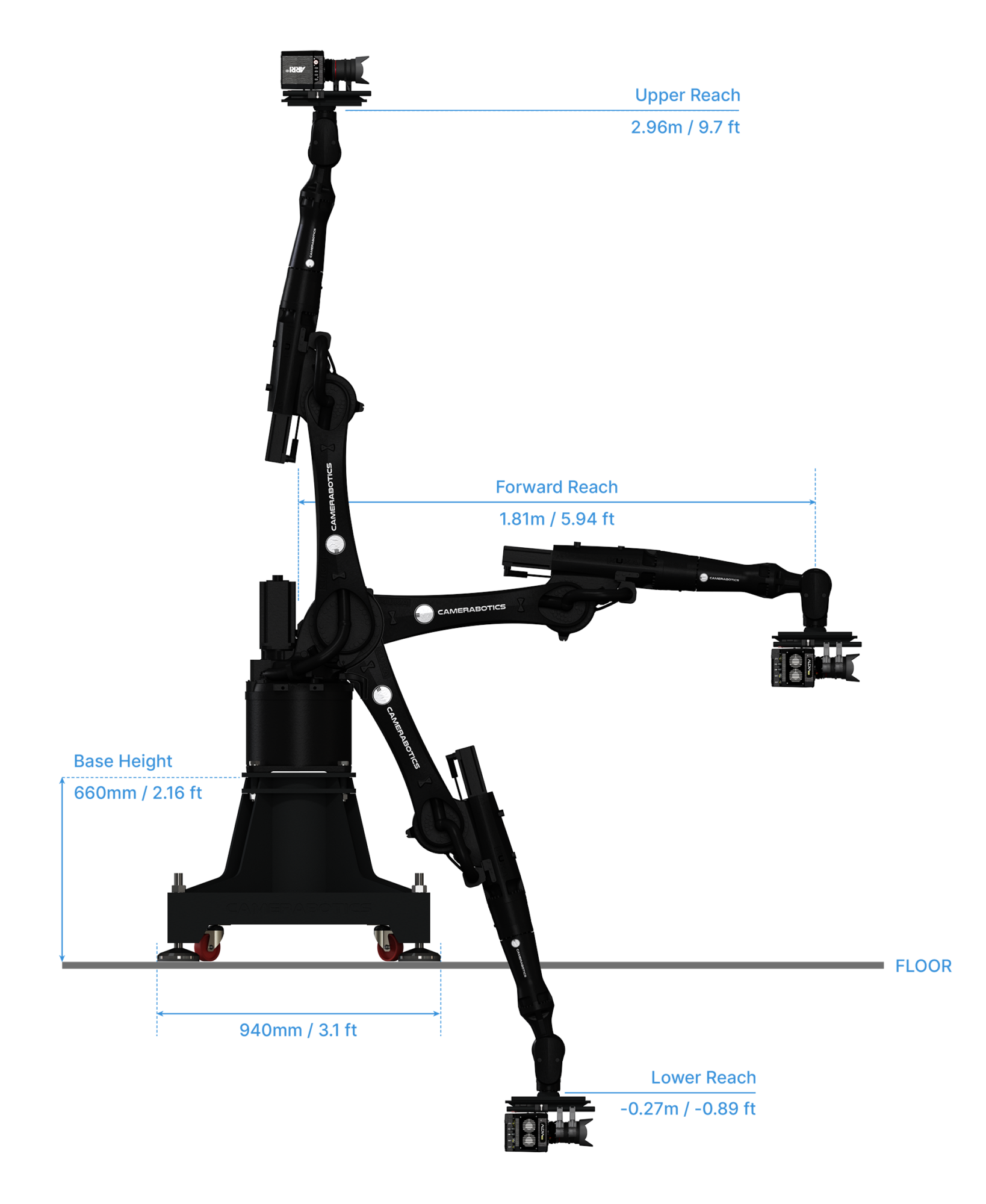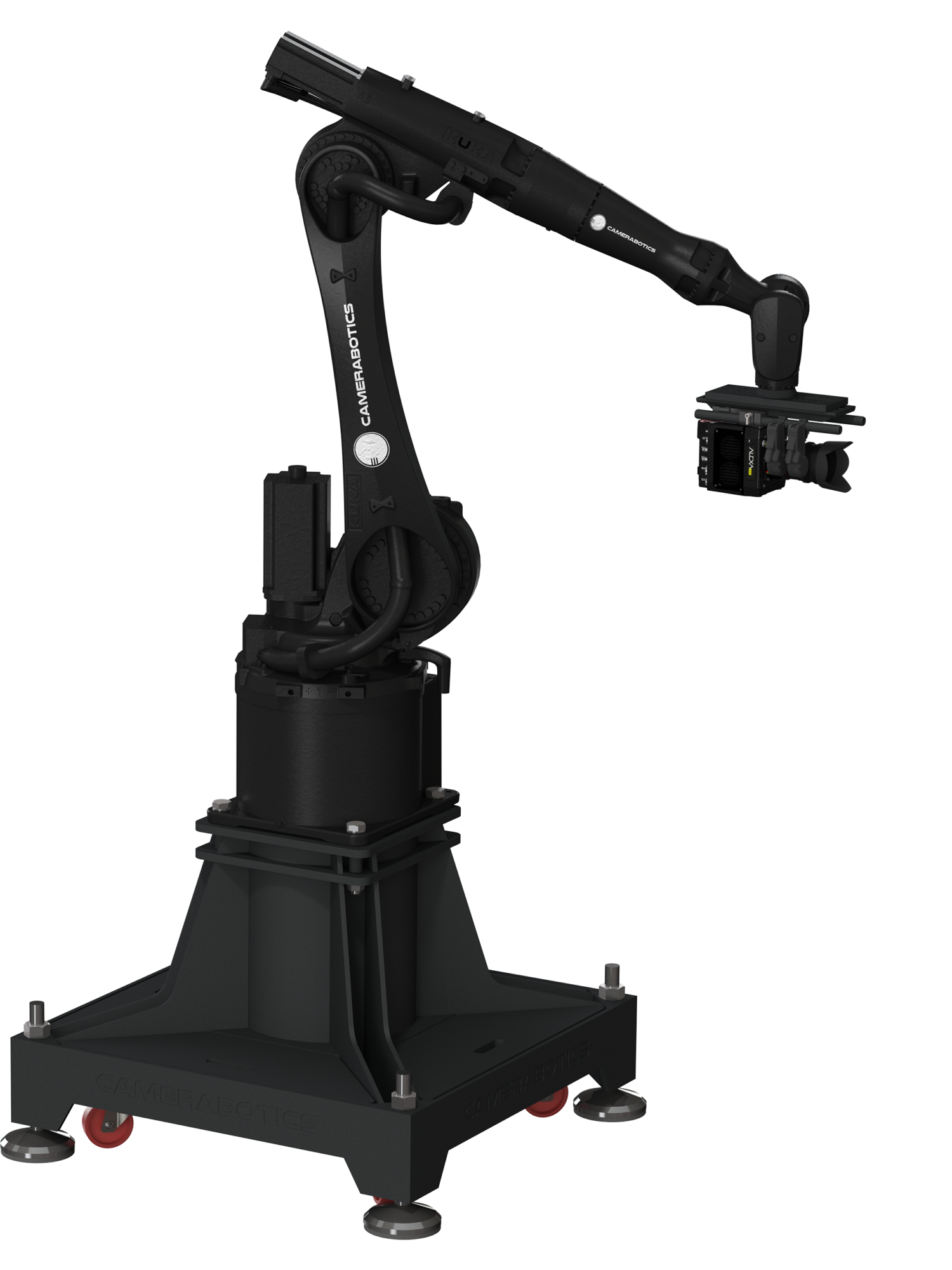 Rig Weight
Base (No Weights)
340kg
750lbs
Removable Weights (24pcs)
356kg
785lbs
Robot Controller
150kg
330.7lbs
Footprint
Base Footprint
940 mm x 940 mm
3.1ft x 3.1ft
Power Requirements
Operating Voltage
AC 3x 400V (50Hz)
AC 3x 480 V (60Hz)
Power Draw
4kW typ.
14kW peak.
REQUEST A QUOTE
Order your CRX1810 today
IN THE BOX
2-Year Lensmaster Software License
(Including future updates & support)
Kuka Cybertech KR20 R1810-2 Robot Arm
Kuka KRC4 or KRC5 Robot Controller
(Based on availability)
Kuka SmartPad 2 Teach Pendant
Robot Pedestal on Wheels
24 CNC Modular Steel Weights (14.8kg each)
Camera Adapter with Cheese Plate
Focus-Iris-Zoom Control Unit
Tilta Nucleus-M FIZ Motor
Xbox Wireless Joystick
All Required Tools for Assembly